Welcome to our World
Come and share our love and fascination for these incredible marine mammals and enjoy them as much as we do!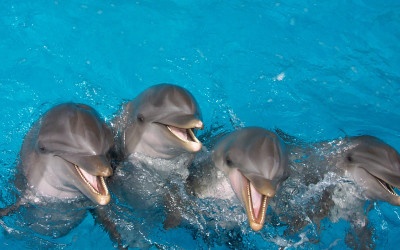 Interesting and new information about the Dolphin's World can be found on the Dolphin Discovery blog! What is a dolphin? A dolphin is an aquatic mammal that is considered a cetacean. This aquatic animal is considered a mammal because of these 5 characteristics: they...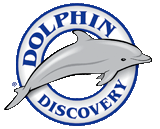 Book Now and save in your Swim with Dolphins program!
It's very simple, just make your reservation today for your upcoming holidays, spend less and enjoy your program.
Book now!