Welcome to our World
Come and share our love and fascination for these incredible marine mammals and enjoy them as much as we do!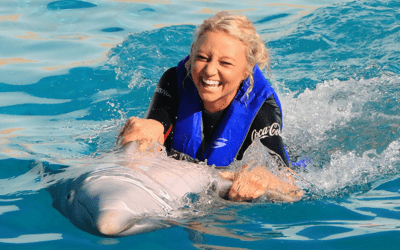 One of the main attractions in Florida are the theme parks, there are many different type of parks but one of the most populars are the marine ones like Gulf World Marine Park, where you can not only see the animals in their habitats, you can also create a bond of love and respect through the interaction experience such as swimming with dolphins.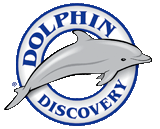 Book Now and save in your Swim with Dolphins program!
It's very simple, just make your reservation today for your upcoming holidays, spend less and enjoy your program.
Book now!