Since 2005, consecutively Dolphin Discovery Group has received the recognition of "Socially Responsible Company" (ESR for its initials in spanish) that is given by its commitment in the four core areas of social responsibility that are: Business Ethics, Quality of Life in the Company, Bonding and Impact with the Community, and Care and Preservation of the Environment.
The company is committed to support women who are part of their team. It cares about impulsing them, respecting them and giving them the value they deserve, so much has been done, that they received the certification in the Gender Equity Model for which they've worked so hard.
The company also wants to expose the importance of being a socially responsible company and being certified with Gender Equity. But it is not just having the certification,is day by day applying every detail and giving women the support they need.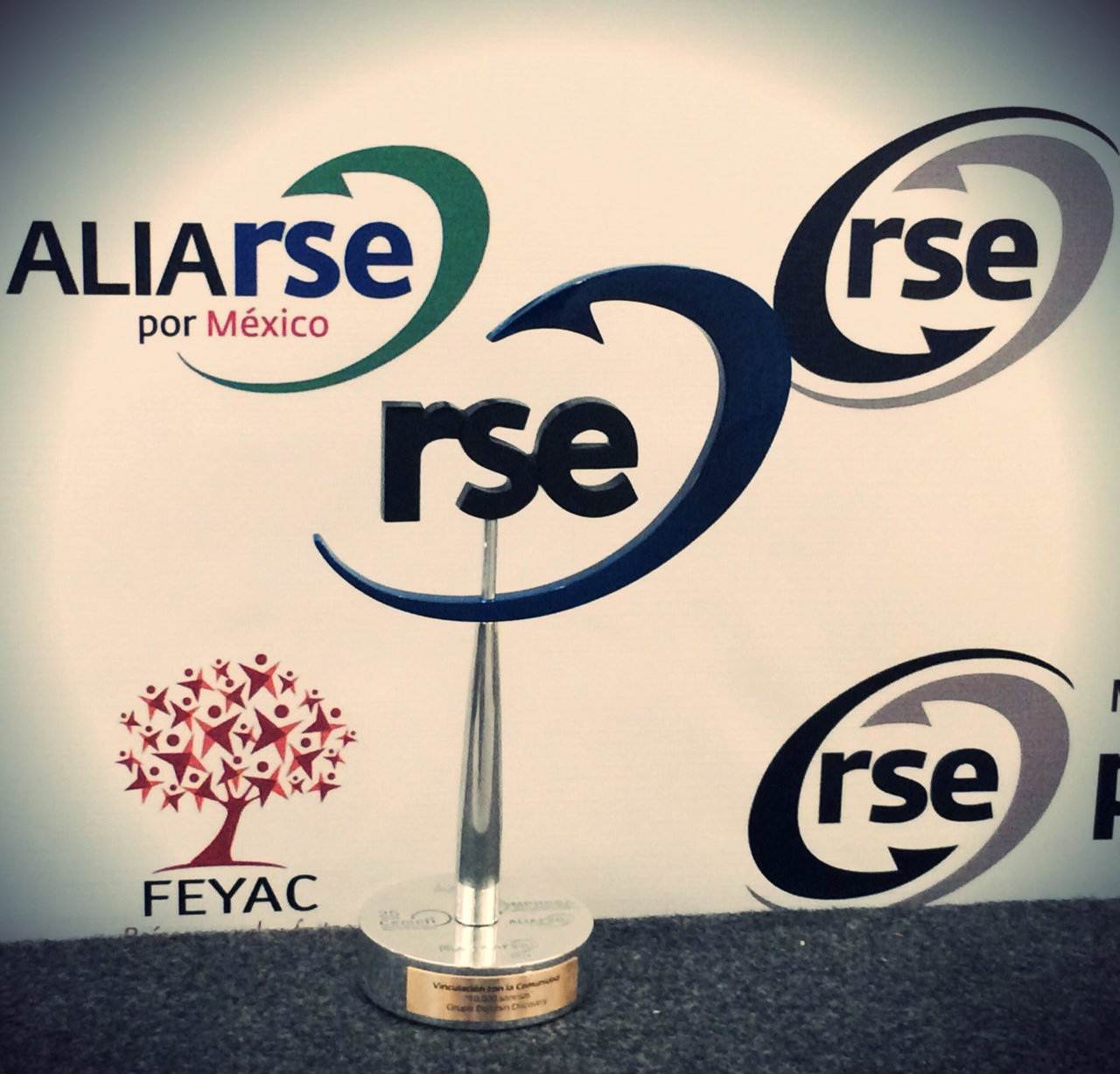 Another initiative of Dolphin Discovery is training on the importance of caring for marine mammals, this is why the team of Dolphin Discovery has been given the task of organizing university lectures in order to convey to young people the love and interest that the company has for animals and nature.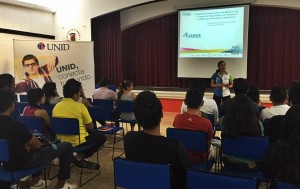 On March 5 a conference for the municipal Ecology Department was given, themed "The importance of caring for marine mammals" in the ecological park Kabah. Also, another conference was given in the auditorium of the UNID, a university in Cozumel, with the topic of"Environmental Education".The conferences are free and what Dolphin Discovery Group seeks is invite the society to join this initiative to care for nature and marine mammals, tell them the initiatives that Dolphin Discovery has for them and the commitment that they demonstrate every day.