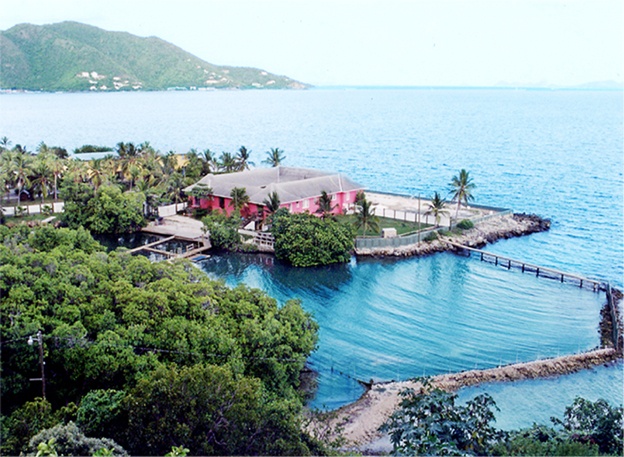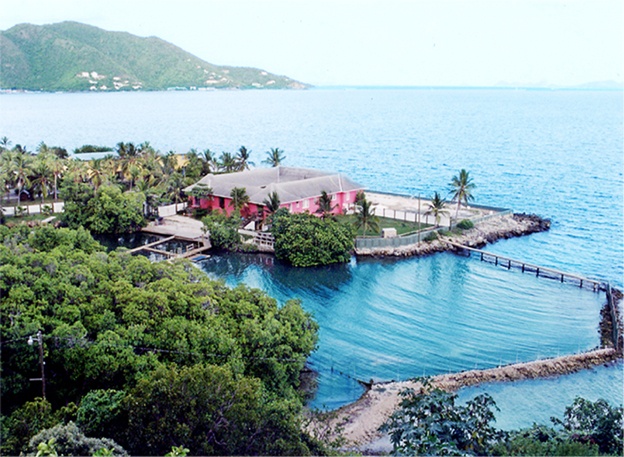 With its white sand beaches, beautiful mountains and friendly people, Tortola is a popular destination for tourists seeking to get away from it all and it is a delightful port for Caribbean cruise ships.  Tortola is the largest island in the British Virgin Islands and has a long history since its discovery by Christoper Columbus in 1493.  It's the perfect spot for anyone who loves a good pirate tale, Tortola was the hideaway of many of history's famous pirateers.  The treasures of Tortola are bountiful, with incredible snorkeling and scuba diving, hiking in Sage Mountain Park, enjoying the local West Indian cuisine or simply soaking up the Caribbean sun, Tortola is the perfect destination for a tropical vacation.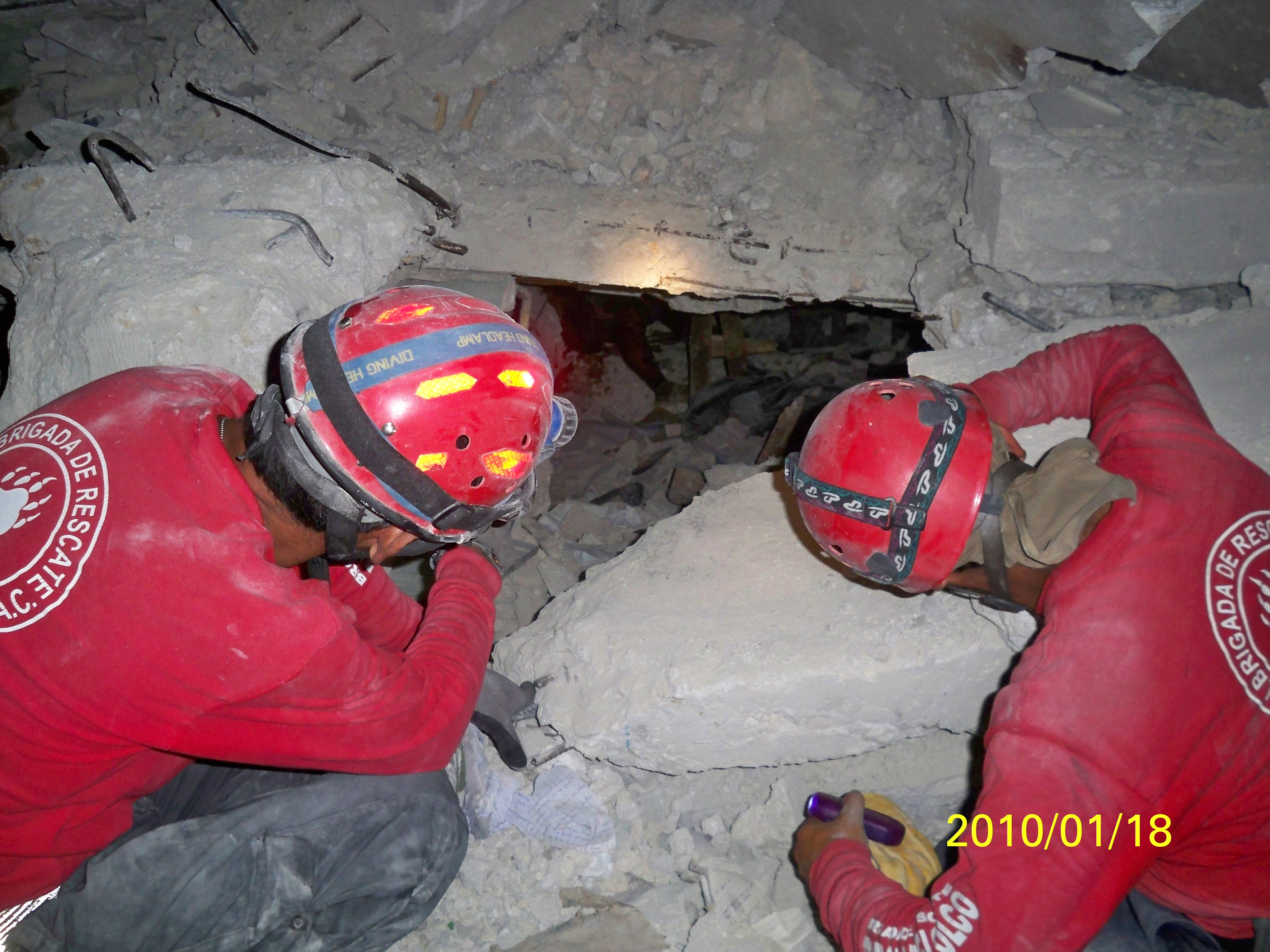 Dolphin Discovery Tortola is one of the most popular actitivies on the island, a chance to get up close and personal with our friendly dolphins.  Feel the rush of adrenaline as you are pushed full speed through the water by a dolphin and enjoy a wet fishy kiss from your new marine friend.  If you are visiting the nearby islands of St. Thomas or St. John, Dolphin Discovery is pleased to offer you ferry service to Tortola to experience our swim with dolphins programs.  Dolphin Discovery Tortola is located in Prospect Reef Park, a natural environment on the turquoise Caribbean Sea with views of the lush green mountains.  We have programs for the whole family, young children will love the Dolphin Discovery Swim Tortola where they will be able to kiss, hug and shake hands with a dolphin, sing a song with them and spend free time with these gentle creatures from the safety of a platform in the water.  For those of you looking for speed and adrenaline, the Dolphin Discovery Royal Swim Tortola is the program for you.  This is the most dynamic program, with a kiss and a hug, the "dorsal tow" (holding on to the fins of the dolphins while they speed through the water) and the famous "foot push", a day you will never forget awaits.
Bring the whole family and make Dolphin Discovery Tortola the most unforgettable day of your British Virgin Islands adventure.  Live the experience of a lifetime!
(See more photos in our Dolphin Discovery Tortola Flickr set).