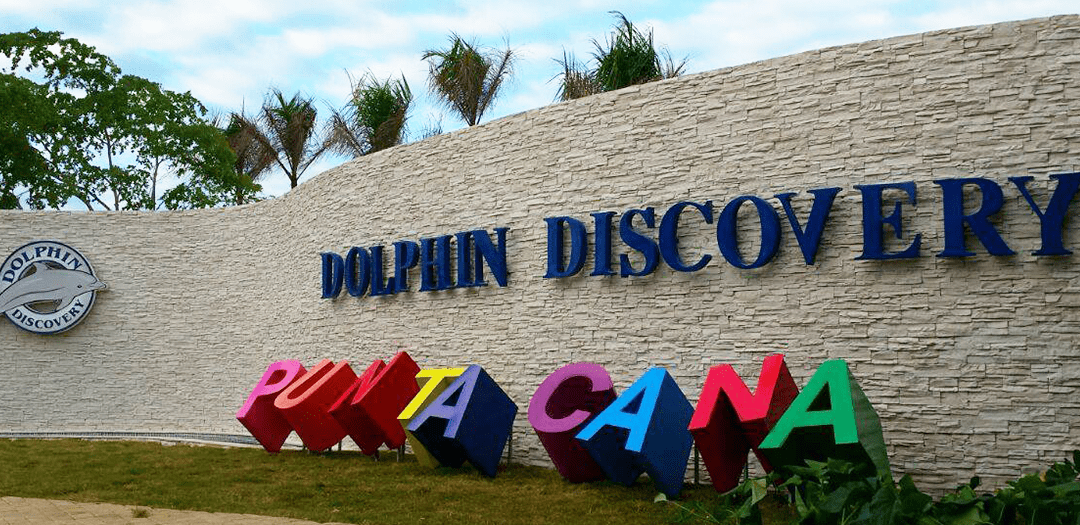 We are extremely happy to celebrate with all our Dolphin Discovery family our first year in Punta Cana at the Dominican Republic.
Yes, as you read it! We are celebrating our first 12 months at Punta Cana. One year has passed since this beautiful location welcomed us and gave a home to our beloved dolphins.
At Dolphin Discovery Punta Cana you will enjoy great adventures and share amazing moments with our friendly mammals. Throughout this great year we have accomplished to have three different activities for all our guests.
The first program is Dolphin Encounter. Your kids will enjoy great and safety activities as there is a platform where everyone stands-on while dolphins approach. There, our playful mammals give you a handshake, a kiss, and a hug. You will also have a chance to pet them… It will be a memorable experience!
The second one is called Dolphin Swim Adventure. If swimming with dolphins has been one of your greatest desires, come and make your dream come true! Our dolphins will welcome you with a tender kiss. Then they will snuggle with you, do aerial acrobatics for you, and finish off with an exhilarating Boogie Push, where the dolphin will push you across the water surface while you ride a boogie board. Awesome, isn't it?
Moreover, if you have an adventurer spirit and you are seeking for adrenaline, you should take the Dolphin Royal Swim. You will get a kiss, a hug and a "handshake" by our adorable dolphins, also you will have the opportunity to make the dorsal tow and… The the famous foot push! Sounds like fun, don't you think so?
It is noteworthy that Dolphin Discovery Punta Cana was designed to take care of our adorable mammals; so all our guests can enjoy unforgettable moments over the years.
We promise you, we'll keep growing to provide you even more great experiences and we hope to have more "happy birthdays" in this beautiful town.